Professional Knife Sharpening
A consistent guest experience is one of the most important things to any commercial kitchen and a professional knife sharpening service is a key ingredient to achieving that. Cozzini Bros is your one stop shop for professional knife and blade sharpening services. With our sharp knife exchange program, you'll receive professionally sharpened knives and blades on a consistent and scheduled basis. Whether it's a set of chef knives, an array of butcher knives, produce knives, fish knives, or even your table-top can openers, food processor blades, and deli slicer machines, Cozzini Bros is the sharper solution.
We start by providing you with a set of Cozzini knives that have been engineered and manufactured with a higher grade of steel for a sharper initial edge as well as a sharp edge that will last longer. We've designed them to have an extended tang in the handle for better balance and control and we've offset the heel to help prevent injuries in your kitchen as well as to protect the handle from scuffs during the sharpening process. On top of that, our handle has been redesigned in a comfortable and ergonomic fashion to allow your chefs to use our knives for longer periods of time with less fatigue.
At the end of the day, with Cozzini knives in your kitchen, your guests will be happier eating and your chefs will be happier cooking.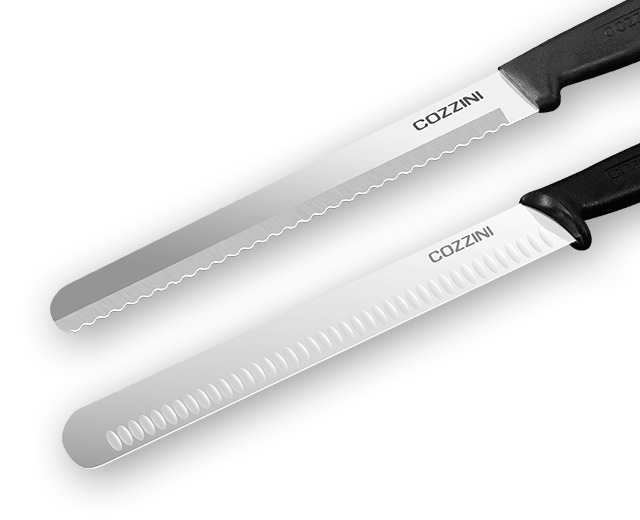 How A Knife Exchange Works
We have a complete duplicate set of sharp knives with your name on it. From the moment your set leaves our facility, your Cozzini route representative is focused on a smooth delivery. His goal is to keep you busy making great food with minimal interruption. And your Cozzini sales representative is an expert in creating a cutlery program tailored to your busy kitchen's unique needs and budget.
A diverse selection of popular & unique knives
CONTACT COZZINI TO SEE OUR FULL SELECTION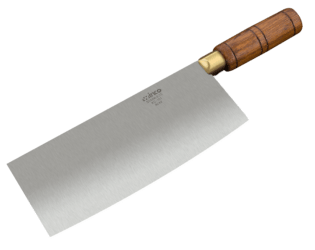 Chinese Cleaver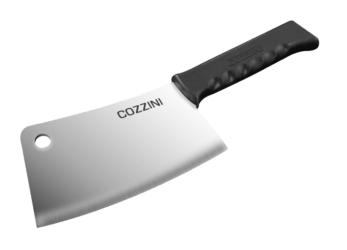 Cleaver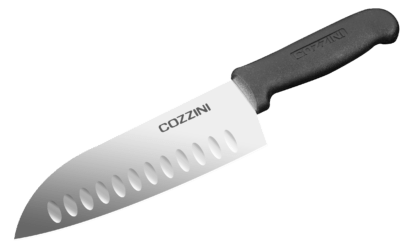 Santoku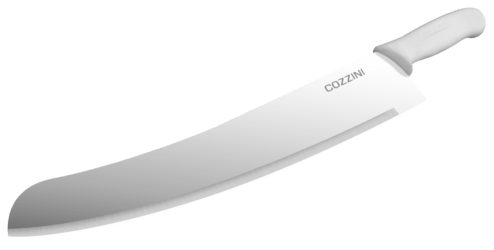 Pizza Knife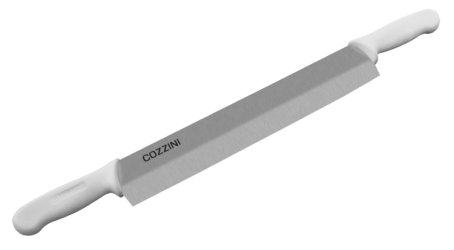 Double Cheese Knife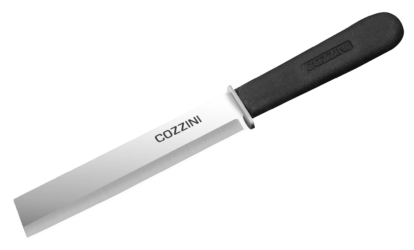 Produce Knife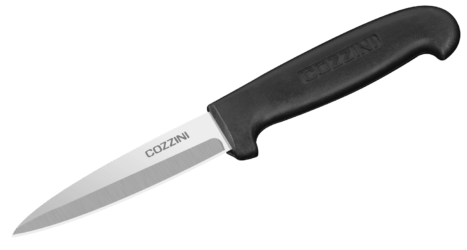 Paring Knife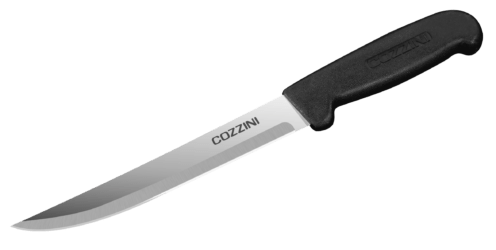 Boning Knife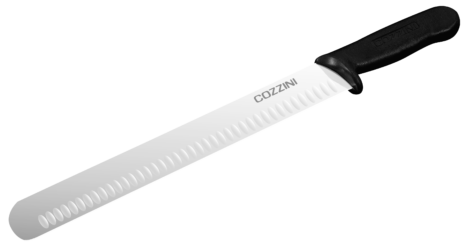 Sliced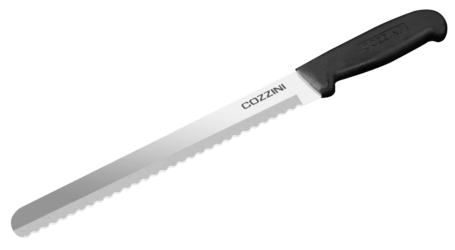 Bread Knife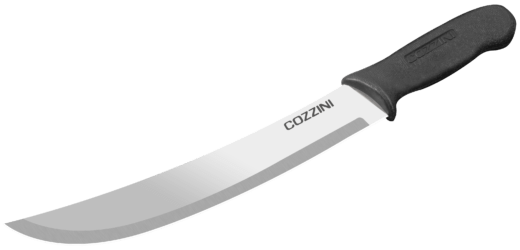 Steak Knife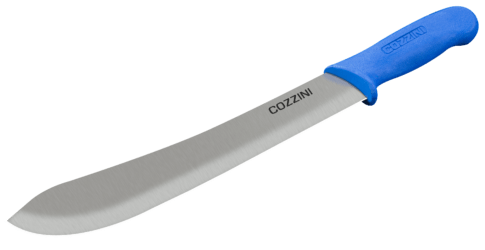 Splitter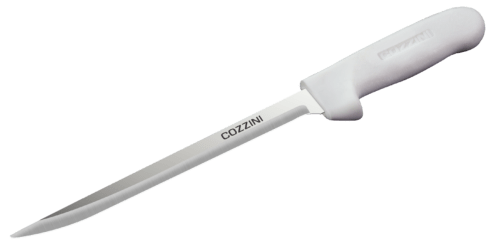 Fillet Knife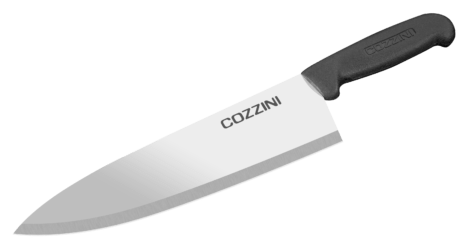 Chef Knife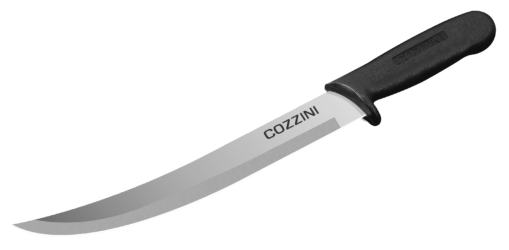 Breaker Knife
©2023 Cozzini Bros. All Rights Reserved 350 Howard Avenue, Des Plaines, IL 60018